Startup School
for
Future Founders
A free, 6-week online course for aspiring startup founders.
Learn how to start a company with help from the world's best accelerator - Y Combinator. Sign up now to join us! The next course will begin on
Nov 9, 2020
.
Why Founders Love Startup School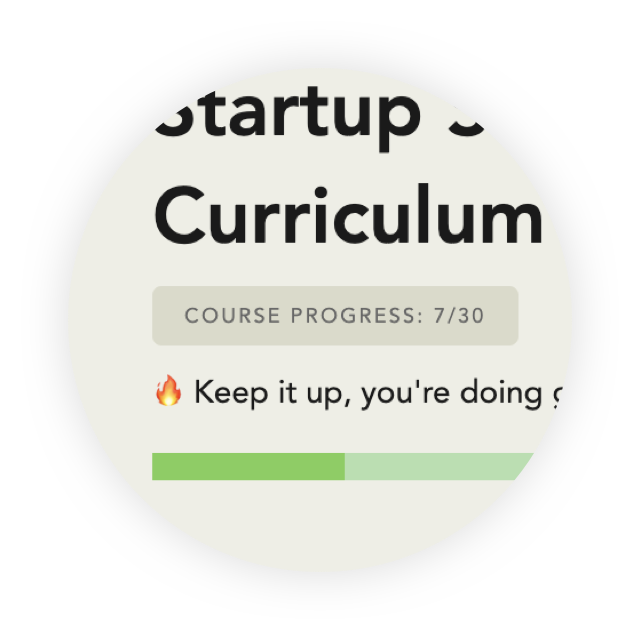 We've created the best lessons and advice on how to start a startup and curated the most relevant pieces for aspiring founders.
View Startup School curriculum
Complete relevant weekly exercises to reinforce curriculum lessons.
Meet with other aspiring founders through weekly live video chats and discuss curriculum content or just bounce ideas off each other. You may even meet a co-founder!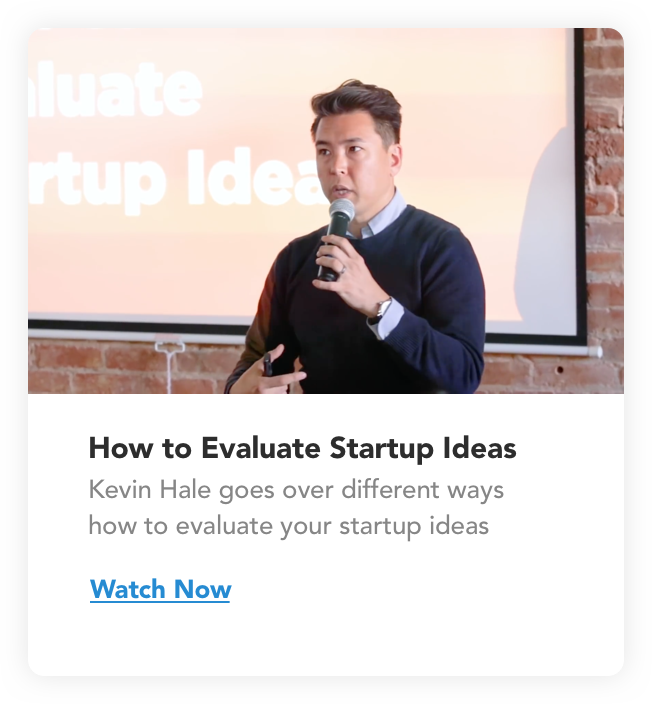 Course Schedule Preview
Week
Curriculum
Exercise
Week 1

Why to Not Not Start a Startup

Should I Start a Startup?
Week 2
Generating Startup Ideas
Week 3

How to Evaluate Startup Ideas

How to Pitch Your Startup

Vetting a Startup Idea
Week 4

Finding the Right Co-Founder

How to Split Equity Among Co-Founders

Finding a Co-Founder
Week 5

How to Launch (Again and Again)

How to Prioritize Your Time

Planning an MVP
Week 6

YC's Essential Startup Advice

Do Things that Don't Scale

Future Plans
Frequency Asked Questions
Learn From the Best Startup Founders
What are you waiting for? Sign up now for our next course beginning on November 9.
Sign up