Learn how to start a company, with help from the world's top startup accelerator - Y Combinator.
Startup School
is a
free online program
and global community of founders.
Why Founders Love Startup School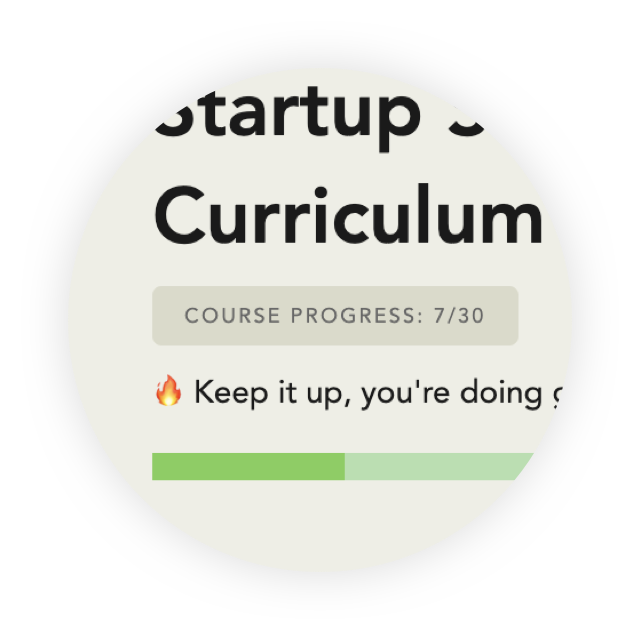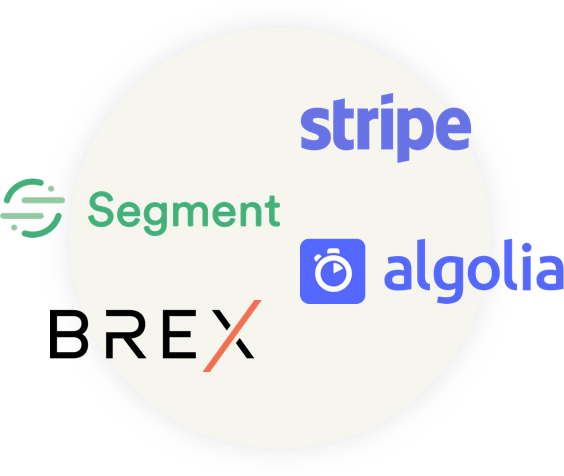 We've created the best lessons and advice on how to start a startup.
View Startup School curriculum
Meet with other founders through weekly live video chats and share tips on how you've grown your startup.
Keep track of your startup's progress with weekly updates and get ready to launch your product.
Get access to more than $100,000 worth of deals on AWS, GCP, Digital Ocean, Stripe, Brex, Segment, and more.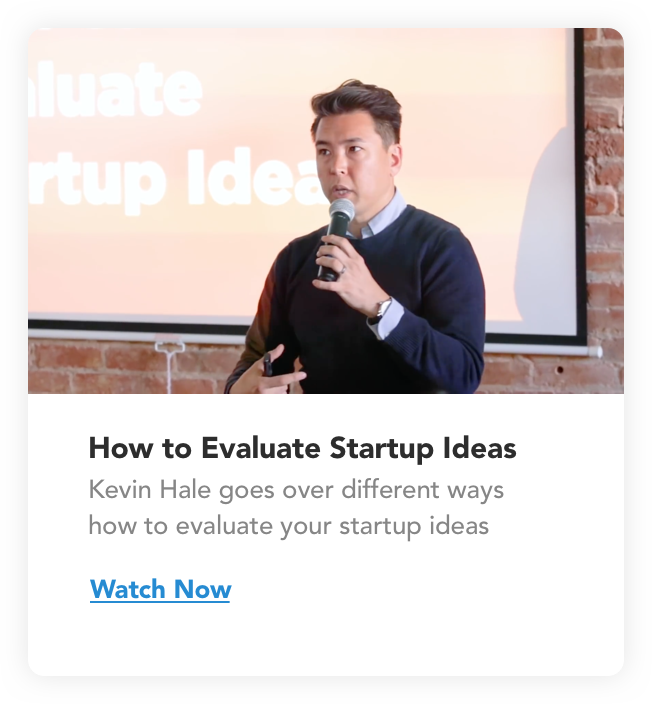 44%
of companies accepted into YC are Startup School alumni
$100K
worth of software deals for your company
69%
of founders are from outside the USA
Frequency Asked Questions
Learn From the Best Startup Founders
What are you waiting for? It's free and your start date is today.
Sign up