Startup School
Learn how to start a company, with help from the world's top startup accelerator - Y Combinator.
Startup School Live
is coming back this summer!
Registration is now open for the Startup School 2022 course, which will run for
7 weeks
from
Monday, June 27th
to
Wednesday, August 10th
.
Course Programming
Live talks and Q&A over Zoom by YC group partners, covering the core topics all founders should know, from getting and vetting startup ideas to planning your MVP to fundraising.
Live founder stories from YC alumni, including the founders of Replit, Pulley and Boom (featuring a live walk-through of the Boom Supersonic jet hangar).
Local in-person meetups and talks by YC alumni in 50 cities all over the world.
Weekly video calls to meet other founders in the course.
Co-founder matching and networking events for founders looking for a co-founder.
The YC Curriculum
Learn how to build a top startup - from the same people who helped Airbnb, Doordash, Stripe, Reddit, and Coinbase get started. Here's a preview of some of the talks: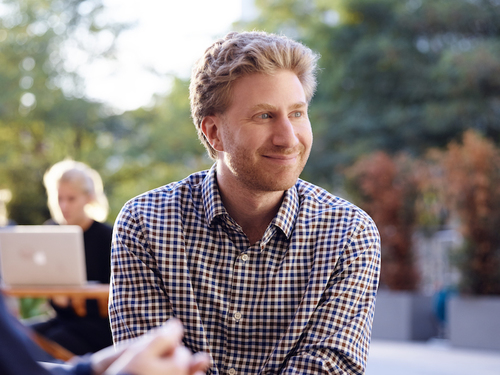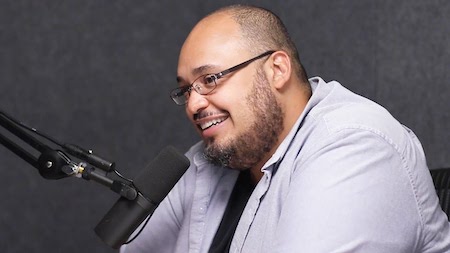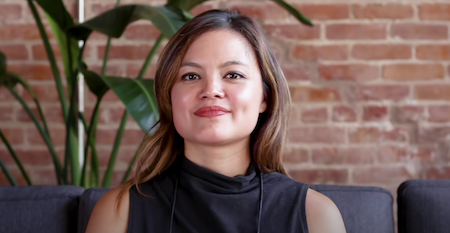 How to Launch your Company (Again and Again)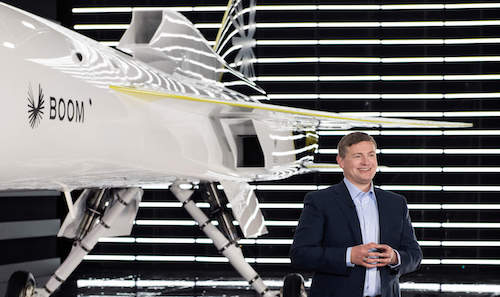 Founding Story of Boom Supersonic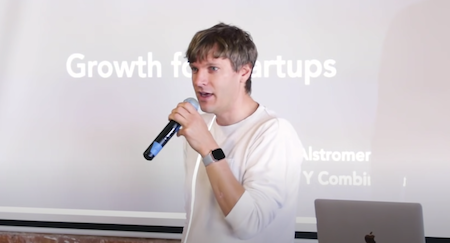 How to Get Your First Users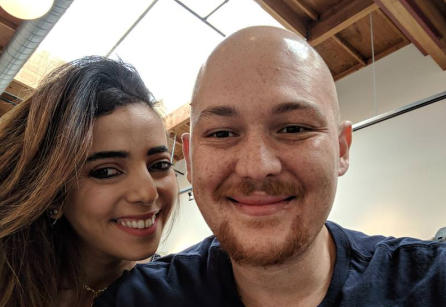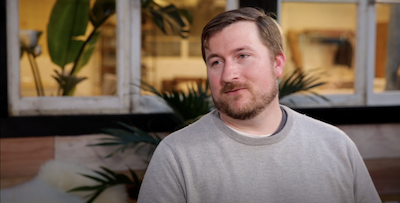 How Startup Fundraising Works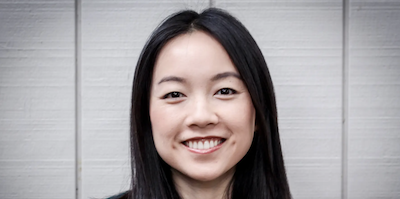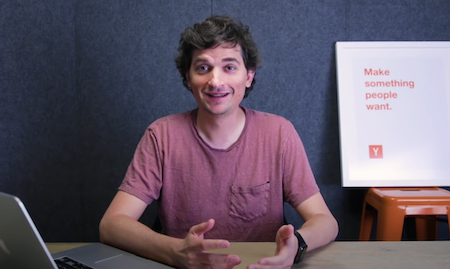 How to Apply and Succeed at Y Combinator
In-Person Meetups
Some of our most successful YC alumni will host large-scale, 100+ person meetups at their offices. We have confirmed talks at the following YC alumni offices:
Amsterdam - MessageBird
Atlanta - Flock Safety
Austin - Gecko Robotics
Austin - Jasper
Bangalore - RazorPay
Bogota - Frubana
Boston - Centaur Labs
Cairo - Instabug
Cambridge, UK - Supplant
Chicago - Tovala
DC - Numero
Dubai - Baraka
Jakarta - Xendit
Lagos - Paystack
London - Humanloop
London - Monzo
Los Angeles - UpKeep
Mexico City - Beek
Mexico City - Nuvocargo
Miami - WayUp
Mumbai - Zepto
New York City - C16 Biosciences
Paris - Algolia
Pittsburgh - Gecko Robotics
San Francisco - Embark Trucks
San Francisco - Stripe
Sao Paulo - Hubla
Singapore - Spenmo
Tel Aviv - Guesty
Toronto - Rose Rocket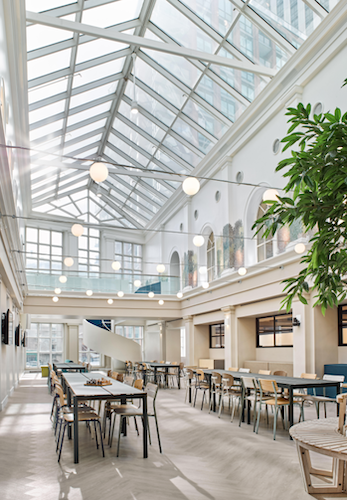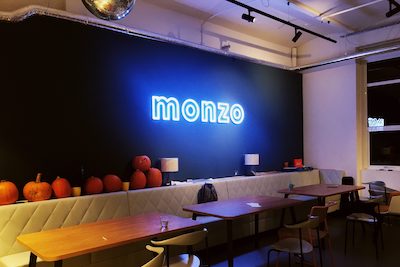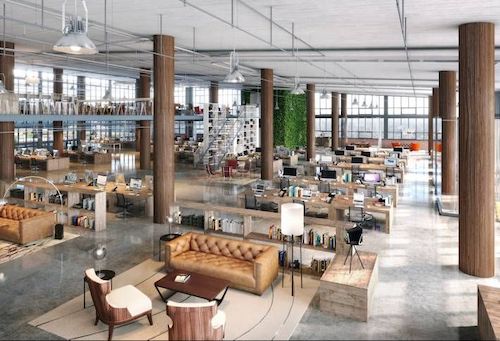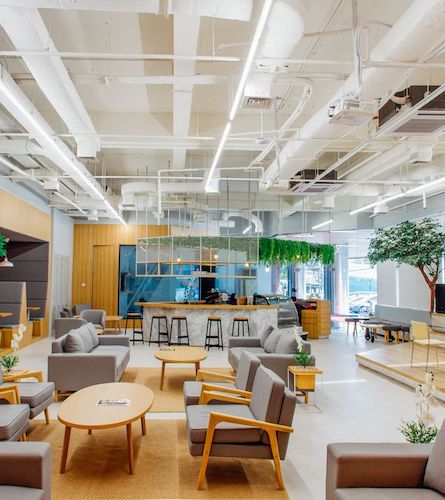 We're still working on adding more to the list! We'll also be encouraging participants in cities without an official YC host to organize their own smaller meetups.
Please note that access to these meetups is subject to capacity limits and expected to be oversubscribed.
Course begins on Monday, June 27th and registration closes on Sunday, June 26th.
Register