Startup School
Learn how to start a company, with help from the world's top startup accelerator - Y Combinator.
Startup School
is an 8-week online course on how to start a startup.
Get advice based on 15 years of YC's knowledge, find your co-founder, stay accountable for weekly progress, and be a part of the world's largest startup community.
The YC Curriculum
Learn how to build a top startup - from the same people who helped Airbnb, Doordash, Stripe, Reddit, and Coinbase get started.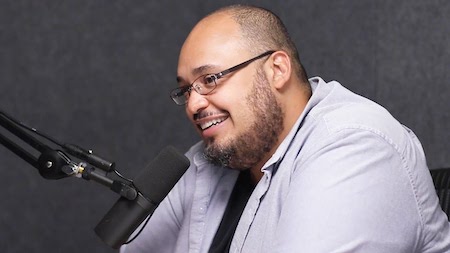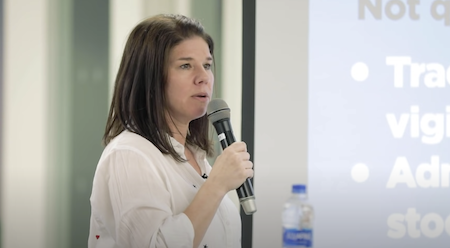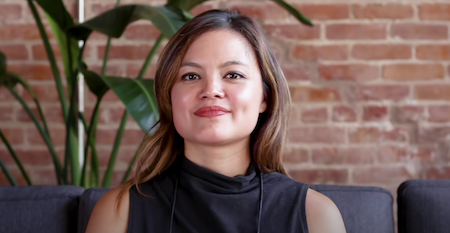 How to Launch your Company in the Press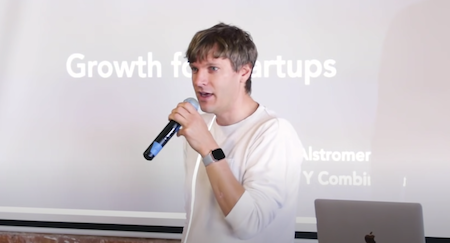 How to Get Users and Grow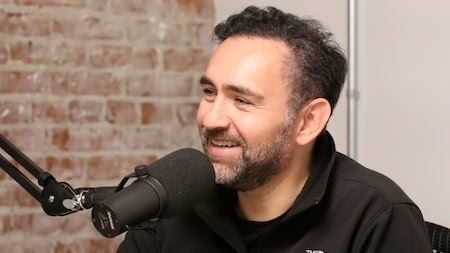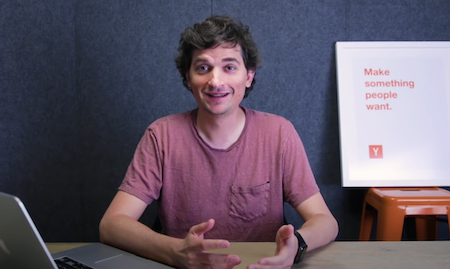 How and When to Apply to Y Combinator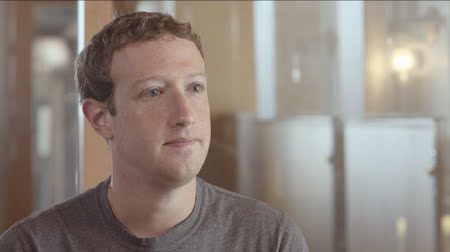 The Founding Story of Facebook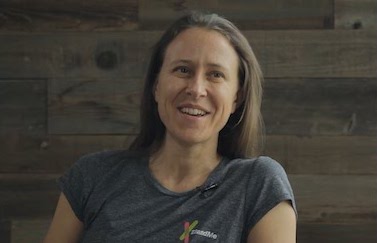 On Starting and Scaling 23andMe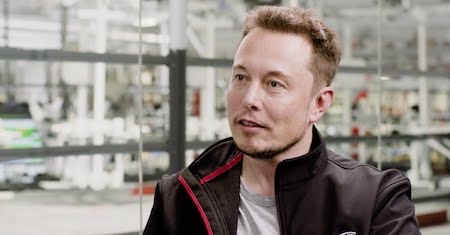 180,000
companies have gone through Startup School
150+
Startup School companies get accepted to YC each batch
69%
of founders are from outside the USA
Learn from the best startup founders
Sign up