Startup School
Learn how to start a company, with help from the world's top startup accelerator - Y Combinator.
Startup School
is a free online course on how to start a startup.
Get advice based on 15 years of YC's knowledge, stay accountable for weekly progress, and find your co-founder.
How Startup School works
Get the essential advice for ambitious startup founders, taught by Y Combinator partners and industry leaders.
Go at your own pace. It will take approximately 7 weeks if you spend 1-2 hours/week.
Who is Startup School for?
It's for anyone at the early stages of building a startup, turning a side project into a company, or anyone curious to learn about becoming a founder.
The YC Curriculum
Learn how to build a top startup - from the same people who helped Airbnb, Doordash, Stripe, Reddit, and Coinbase get started.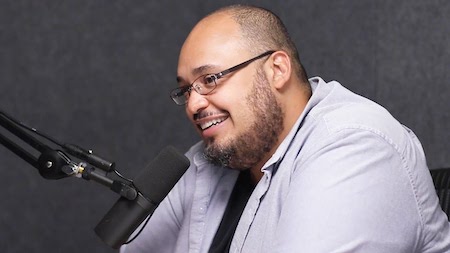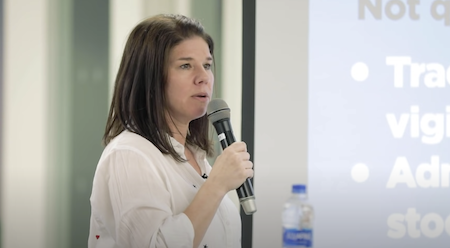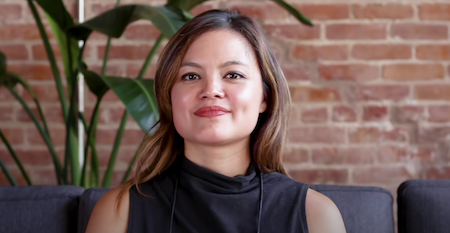 How to Launch your Company in the Press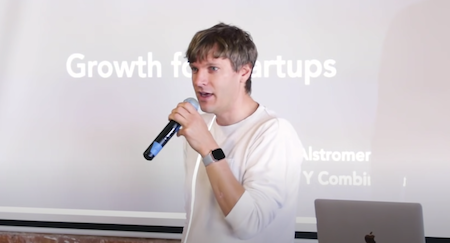 How to Get Users and Grow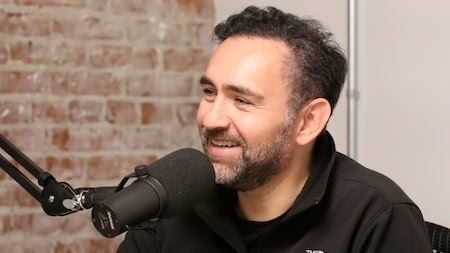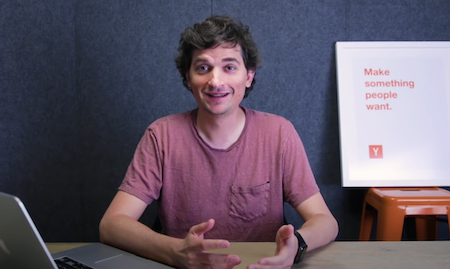 How and When to Apply to Y Combinator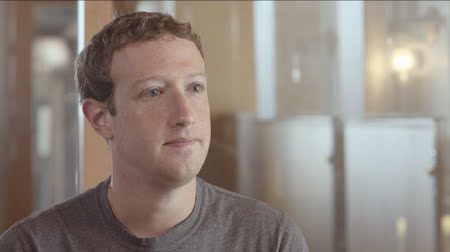 The Founding Story of Facebook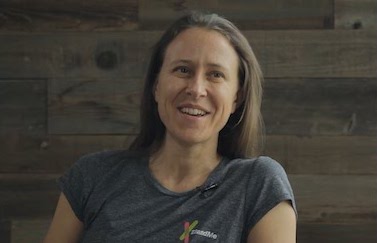 On Starting and Scaling 23andMe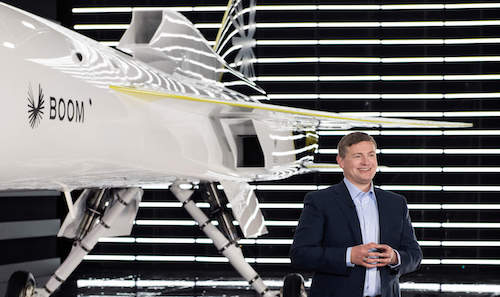 Boom: A Startup Building a Supersonic Jet
Also part of Startup School:
YC Co-Founder Matching: the world's largest co-founder matching platform, with over 100,000 matches made
Discounts on popular products from companies like AWS, Brex, and Stripe
A weekly update tool to track your growth and progress
How co-founder matching works:
person
Create your profile
Let other founders know your preferences for interests, skills, location, and more
arrow_forward
search
See potential co-founders
We'll show you candidates best suited for you based on your requirements and preferences
arrow_forward
hub
Connect with your matches
Send invitations to founders that seem like a good fit, and explore the possibility of working together
Learn from the best startup founders
Sign up